"

Happiness

is only

real

when

shared

.

"
We are Norah and Susie, 50 something self declared Aunties from Singapore, travelling with

VanGar

, our 23 yrs old motorhome. VanGar is named after the Malay word

GARANG

which means fearless.
We left our city lives, 9 to 5 jobs and everything that is familiar, to travel.
It was the hardest thing to do in pursuit of the

life

that we imagined and it was the best decision we ever made!
Since starting our journey on 9 September 2019, we had visited over 20 countries in Europe and North Africa and was in Morocco for a total of 192 days during the Covid19 pandemic.
We reconnect with friends around Europe and the UK, built new friendships over exchanges of

travel adventures,

common love for our

mobile home

and

sharing

of food. And yes, we learnt to cook.
WhatsApp Image 2020-07-15 at 12.43
WhatsApp Image 2020-07-15 at 12.43.31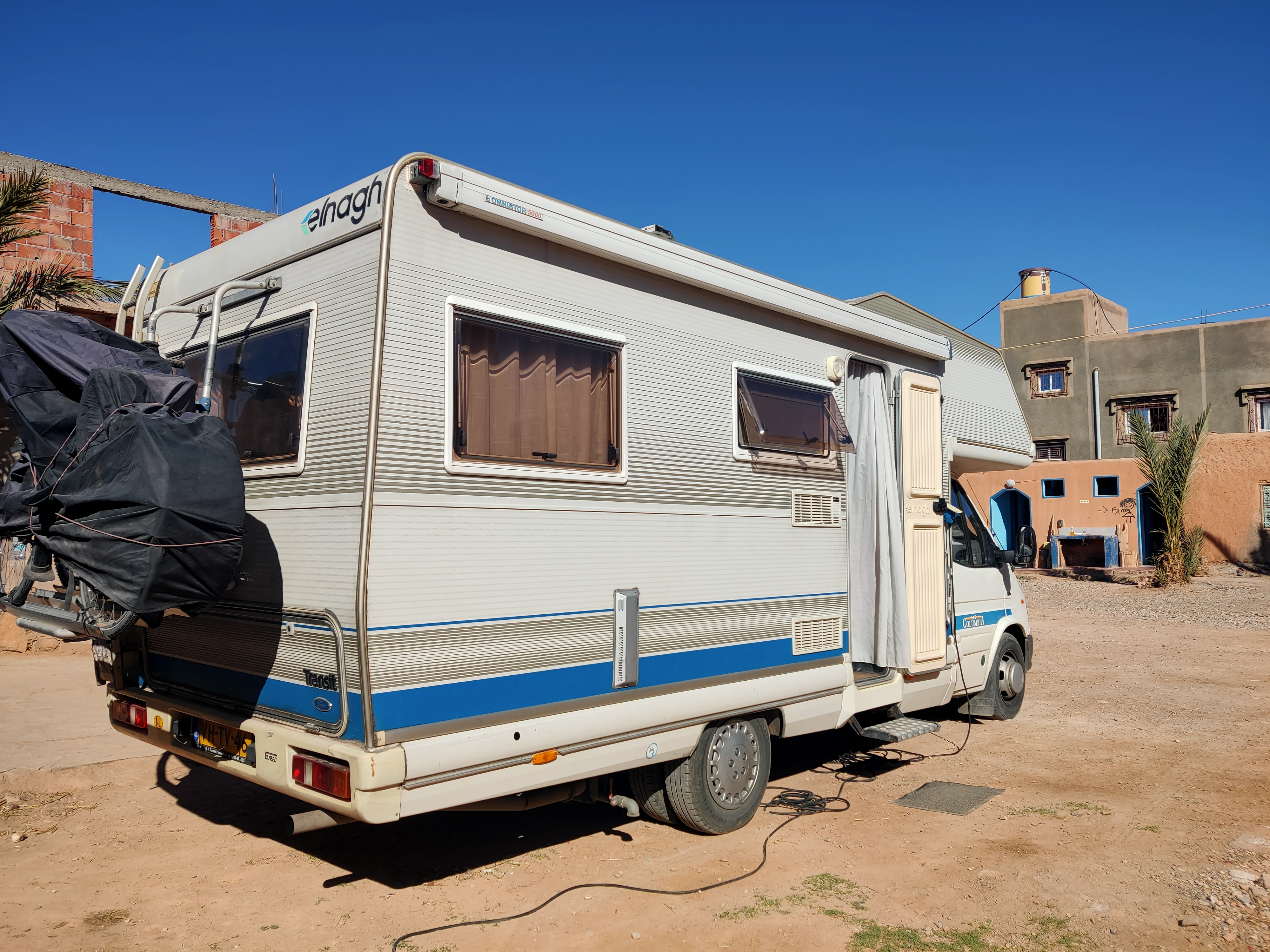 IMG20200223161323
WhatsApp Image 2020-02-12 at 16.31.57
WhatsApp Image 2020-09-13 at 16.03.09
WhatsApp Image 2020-09-17 at 20.29.23
WhatsApp Image 2020-09-19 at 22.21.10
Manchester, England
IMG20190926115619 2
VanGar02
Caravan
WhatsApp Image 2020-09-17 at 20.27
GOPR6004
WhatsApp Image 2020-09-19 at 21.44.41
IMG20200924130304
vangar stop
Scotland
IMG20200221134616
We want to share with you, the beautiful

adventure

of life on the road.
Join us,

support us

and enjoy this wonderful journey with us.
We hope you too will be

inspired

to explore the innermost side of your selves and find the place within yourself to

pursue

what is most important to you, just as we have done.
Our plan is to continue our

adventure

back to Asia with VanGar.

ONE COUNTRY AT A TIME.
mothership.sg

German Embassy SIngapore

https://www.facebook.com/ImBgod

chinapress.com.my

Shin Min Daily News, Malaysia

worldofbuzz.com

Skypost Hong Kong